Things you need to know about cybersecurity
Ever heard about the "Hi Mum" scam? People received messages via Whatsapp and SMS from scammers who pretended to be children and asked for emergency funds. The scam ended up costing Aussies $7.2 million!
75% of Aussies feel that data breaches are one of the biggest privacy risks they face today.
To help you become cybersecurity aware and feel confident with protecting your information and finances, we gathered some tips from Beforepay Chief Technology Office (CTO), Rajini Carpenter! Check out our conversation with Rajini below 👇
In this edition of The Beforepay Beat:
Common signs something might be a scam

Tips for staying safe when shopping online

Fun Fact: How a love bug infected 50 million computers!

Why it's worth considering budgeting in case of a scam
IN CONVERSATION
A Q&A with Beforepay CTO, Rajini, on cybersecurity
Cybersecurity is so broad, and it can get quite technical, so we asked Rajini to break it down and share some practical tips for keeping our information safe.
What is cybersecurity and why should we care?
Just like you wouldn't leave the door of your home unlocked, cybersecurity is the lock that protects your technology and devices to keep your personal information and data from getting stolen.
We're increasingly living our lives online, from shopping and banking to socialising and entertainment, so security in the virtual space equates to security in our daily lives.
What are some common signs that something might be a scam?
If you ever have a suspicion or feel uneasy about a situation, it's best to be on the side of caution.
Recognising scams can sometimes be challenging because people are becoming more sophisticated with their tactics, but some common indicators of scams are:
Too good to be true: Examples could be a prize from a lottery you've never entered.
Urgency and pressure: Scammers often create a sense of urgency, pushing you to make decisions quickly.
Unsolicited contact: Be cautious if you receive unexpected calls, emails or text messages, especially if you don't recognise the sender.
Passwords are one of the most common security measures. Why is it important to have different passwords for each online account we have
?
Having different passwords protects you from minimising the attack surface. In other words, if one account gets hacked, the others are still protected!
I tend to use a long sentence with a mix of numbers and characters. The longer and complex the password, the harder it gets for brute force attacks.
You can also use a password manager tool to generate a random password for you.
How can I keep my information safe when I'm shopping online?
Whether you're doing a bit of retail therapy or decorating your space, there are things to consider before you click 'Buy Now'.
Stick to well-known retailers and shop from trusted websites.

If the retailer is new to you, do some research to check that the business is legit. Check that the business name has ABN/ACN and make sure the website is not blacklisted by authorities.

Always use a strong password and enable two-factor authentication.
One other trick I always have under my hat is to use a virtual credit card. And always check your bank statement regularly to make sure you haven't been charged for incorrect amounts or purchases.
Want to know more about keeping your information safe online? Check out our full Q&A with Rajini on the Beforepay blog.
---



FUN FACT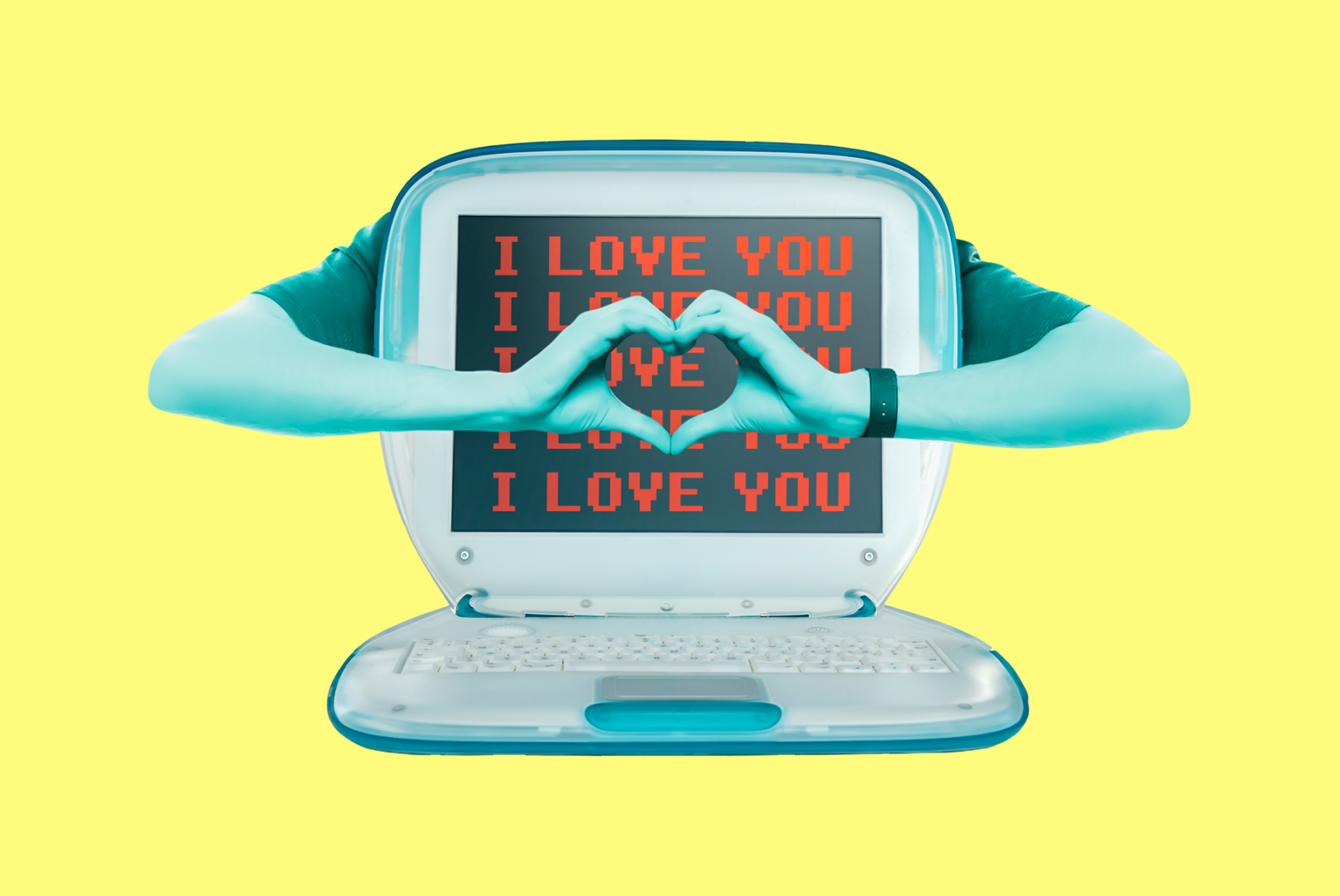 Did you know that there was a computer virus called ILOVEYOU?
(Source)
In the year 2000, a computer virus named "ILOVEYOU" spread rapidly through Windows computers.
The virus arrived in emails with the subject line "ILOVEYOU" and lured users to open an attached document, which was supposedly a sweet love letter.
Within ten days, about 50 million computers got infected, and it's believed that up to 10% of all internet-connected computers worldwide fell victim to this digital cupid!
---
BEFOREPAY TIP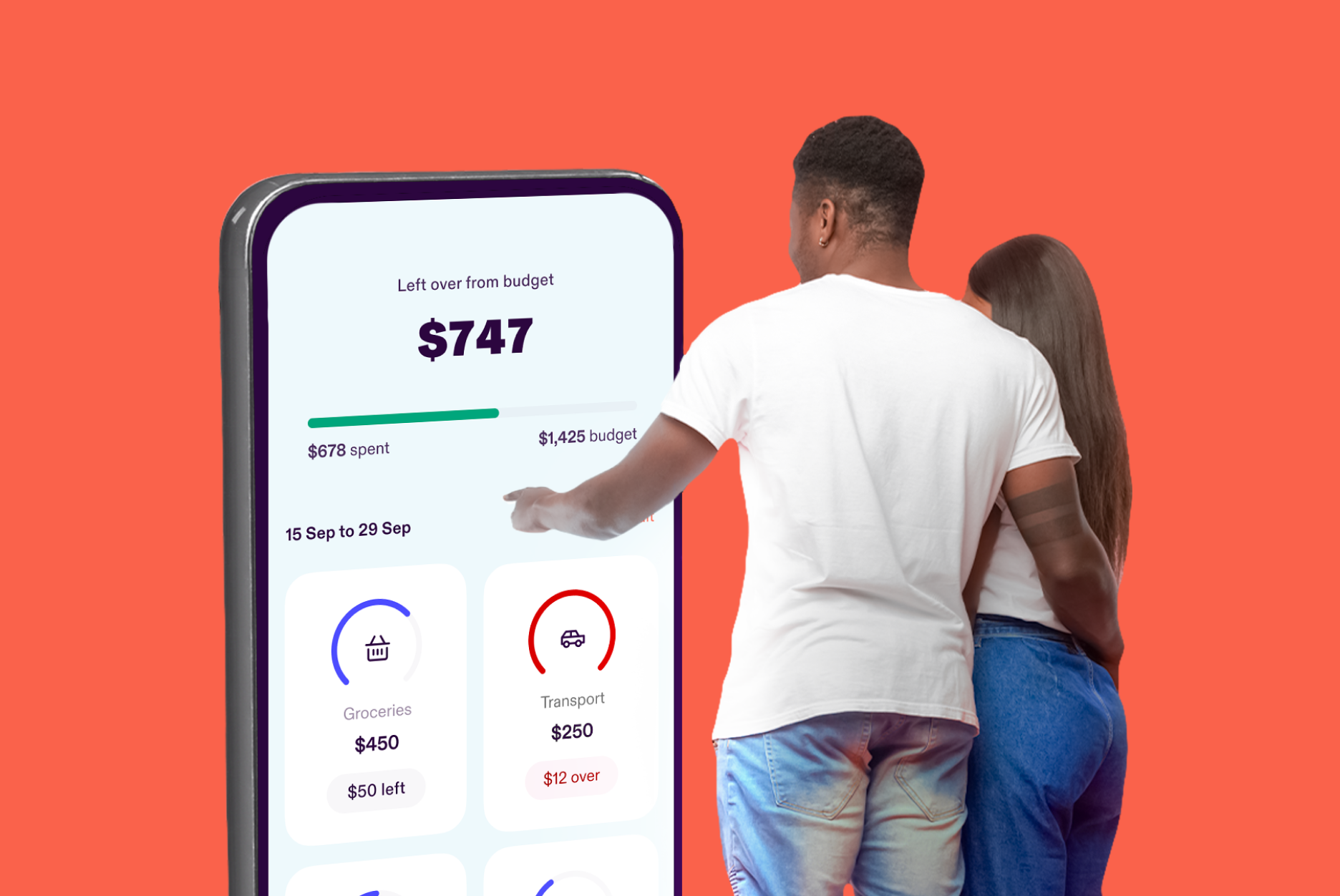 Start budgeting and saving for unexpected costs
Having a savings bucket could equip you with a safety net for when life throws unexpected expenses your way. In cases of fraudulent transactions or tricky scams, this can come in particularly handy, setting you up with an emergency fund to tide you over.
Getting into the habit of budgeting could help you build your emergency savings account over time. There are plenty of tools you can use for budgeting, like the budgeting tool in the Beforepay app!
Through spending categories and goals you can customise and monitor, you can use Beforepay to build positive money habits now so that when the unexpected strikes, you're prepared to face it head-on.
Sign up or log in to Beforepay now to try out the budgeting tool!
---

QUICK LINKS
---



WE 🧡 OUR CUSTOMERS